Publication
The Noam Chomsky's lessons were published in Spanish and Catalan. In Catalan with the title Discurs Polític, at the editorial Empúries, Barcelona, 1993. In Spanish wit the title Política y cultura a finales del siglo XX, editorial Ariel, Barcelona, 1994, a third edition on the year 2002.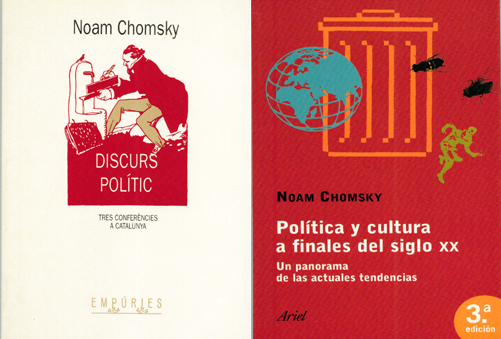 Other activities
Prof. Chomsky gave a conference open to the general public at La Mercè Cultural Center on Thursday, November 26, 1992, entitled Power and Democracy. The attendance exceeded all expectations and can be considered a historic event in Girona.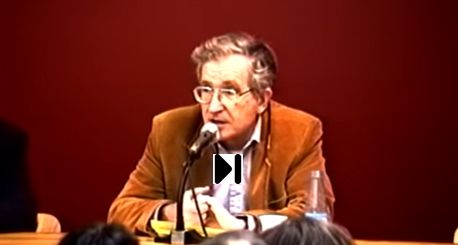 Also, in collaboration with KRTU and the Institute for American Studies, a conference was organized in Barcelona, which took place on Wednesday, November 25, under the title Creation and Culture at the end of 20th century.